11 Mar

Tips to safely work remotely in the midst of COVID-19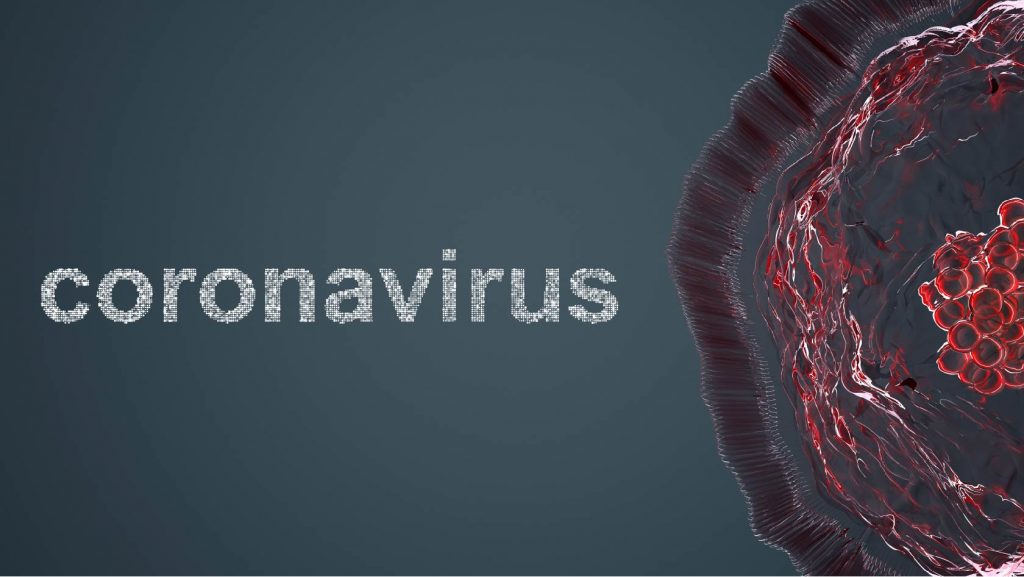 On a fairly regular basis we have clients request the ability to have team members work remotely. These requests in the past has always been an "optional" desire. With the outbreak of the Coronavirus (COVID-19), we are getting an influx of such requests. What are some of the things you need to take into consideration when setting up remote workers?
Security, security, security– All the rest of the items will be about granting access to applications and resources, but the most important aspect of remote work is to ensure it is done in a safe manner that does not expose your company to external threat actors. For example, you should not expose file sharing or remote desktop protocols to the internet. Instead, you should have users create a virtual private network (VPN) to interact with in-house computing resources. Another consideration is the security of the systems that remote staff are using to access the company's resources: is your remote worker logging into company resources with the same computer that their 12-year old uses to download potentially malicious software? These systems may need to be sanitized before allowing access.
Access to internal resources- Team members who need to work from home are still going to need access to all the applications they normally use, such as accounting applications, CRM's, line of business applications, etc. If these resources are cloud-based, then users can access them from home. If they can be easily migrated to the cloud, that may be a good option (although it has its own security implications). If they must remain in-house, then a VPN is generally the best option.
External communication– For many companies, communication via telephone is still one of the most common engagements with their customers, whether it is taking inbound calls or placing outbound calls, doing this from the company phone system and not cell phones or home phones is a huge benefit. Enabling such access to home users can be complex, depending on the phone system you have in use. Organizations that use voice over IP (VOIP) systems have a larger variety of options than those using traditional phone systems.
Internal communications– Many companies have implemented internal chat programs such as Slack, and Teams. Extending these applications (securely) to remote users can dramatically reduce the impact of having remote workers.
While this may seem daunting, these tasks are things NPI has been helping clients deploy for years. If you need help with building out a business continuity plan that includes allowing team members to securely work remotely, NPI is here to help!
Contact us at 253-852-1543 or 360-671-4906 to get help.