03 Aug

Meet Scott Preece

Meet Scotty Preece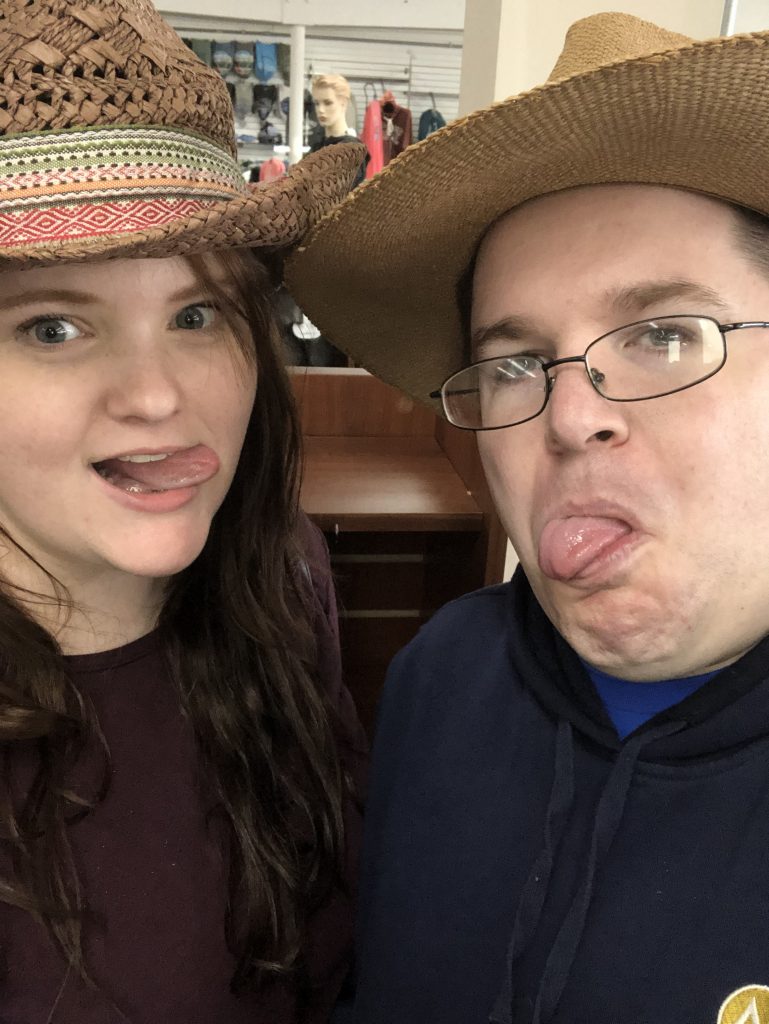 Meet Scott Preece, he has been at NPI for about 4 months now. As you can see he has the same last name as Shannon and Vince. That is because Scotty P, is Vince and Shannons son. This is his second stint with NPI. His first was right out of High School, he worked at NPI for about 3 years.
Scott grew up in Kent Washington, and has live here his whole life. As a youngster, he was into baseball, video games, and rebuilding cars with his dad. They actually built a 47 Ford coupe that he regrets selling. Now his motto is no "ragrets", those are his words to live by.
He went to Kentlake high school, and played some baseball, and hung out with friends. After high school, Scott went straight to work at NPI for 3 years, then spent time at the YMCA working with kids, then he did 6 years at the Muckleshoot casino. There he worked as a dealer, mostly craps, but he may have taken your money dealing some of the other card games like 3 card poker, black jack, pai gow, etc. Now to come full circle, Scott is back at NPI working in procurement.
When Scott is not working, he is busy living his life, he lives with his girlfriend Kelsi and he likes to play video games (first person shooter), go to the lake, and play golf.
Random questions with Scott.
Favorite tv show: Game of Thrones, "even with a bad ending" currently watching with Kelsi for the 4th time.
Favorite meal: homemade Taco's, which he will be having tonight.
Favorite vacation spot: Hawaii, enough said!
If he could have any 3 people from anytime in history over for dinner, they would be Jaime Moyer (Mariner), Ken Griffey Jr, and Vince Preece. Guess what the menu would be, you got it, Tacos!