28 Aug

Meet Gary Manker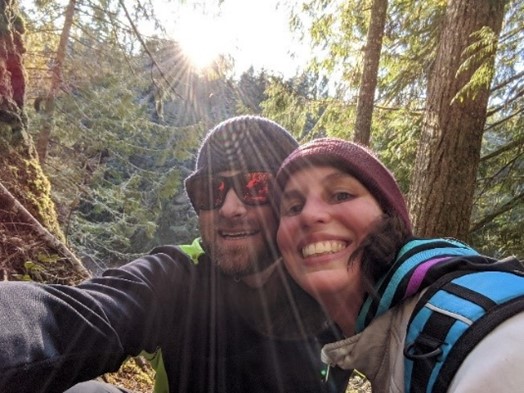 Hello NPI clients, have you ever called into the service desk and chatted with our guys (and gal)?  If so, you may or may not have talked to Gary Manker, our service desk manager.  He is the fearless leader of the service desk team.  Gary is an exceptional manager and, an even better person.  He strives to get his team to provide the best customer experience possible. 
He is originally from Fresno California and moved to Coupeville, WA in 2004 at the age of 14. Gary attended Coupeville High School, where he was part of the honor society, and was captain of the football and soccer teams. He was also a participant in track and field, making state in the hurdles twice!
In 2008 he moved to Bellingham and began to work several jobs. Gary was part of the Geek Squad at Best Buy from 2010-1018. So in 2015 he went to Bellingham Technical College and joined the Computer networking program. He began his career at 3D corporation in October of 2018, and transitioned over to NPI after the NPI purchase of 3D in December of 2018.
Sorry all you ladies out there he is attached, he married his lovely wife Talisa in 2017. They don't have children yet, but do have a dog, Frejya. When he is not busy saving the day for clients and the cape comes off he enjoys a beer or two or three at one of the 20 plus microbreweries in Bellingham. He likes to work up a thirst hiking around Mt Baker with Freyja. Remember he did work for the Geek Squad, so he likes to build/modify arcade sticks and playing games like Street Fighter.
Random question:
Whom would you invite to dinner from any time in history, and what would he serve to your guests?
Menu: Rib eyes on the grill, skillet potatoes and asparagus. Sounds good to me!
Stephen King would be guest #1. He is Gary's favorite author, and was introduced to Stephen King books by his dad.
Joe Rogan #2. Joe Rogan give great interviews, and has very interesting views on a variety of subjects.
Michael Pollan #3. He is an investigative journalist who has mainly written about food and the modern human diet/physiology.