24 May

Meet team member- Andrew Johnson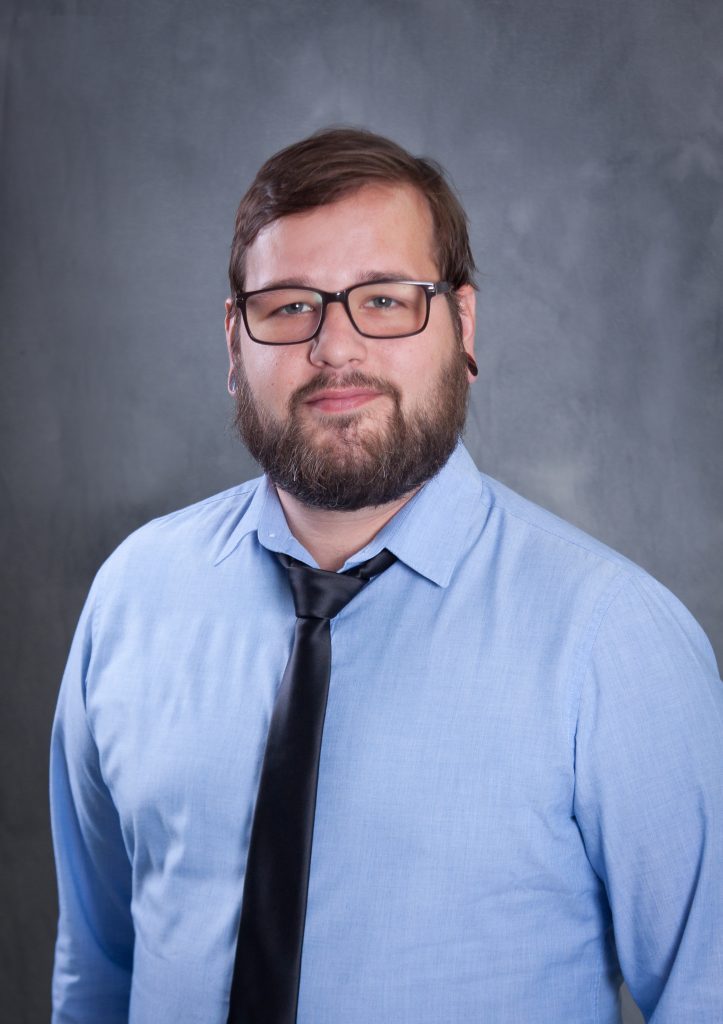 A Network Engineer at NPI for 7 years, has an Associate's degree in Computer Information's Systems in addition to a Bachelor's degree in Information Technology-Security. I have also acquired 15 other technical certifications ranging from security, wireless, and Linux but is primarily focused on network technologies.
I am a quality driven professional with continuous experience in the deployment and maintaining of core infrastructure. Highly skilled in deploying flexible networks and systems. Possess acute understanding of project management, networking, systems, security, VOIP, and ISP architecture. Capabilities and competencies include:
Over 7 years of progressively challenging experience in an MSP Environment which involves working together as a team to achieve deliverables.
Maintaining 4 of the organization's largest clients which totals 30 to remote sites.
Management of multiple projects from conception to completion while ensuring that deliverables are met within the constraints of the project.
Coordinating with all levels of management to implement complex networking and systems projects
Proven networking and systems aptitude that has been applied to create significant system improvements, particularly regarding system redundancy, resiliency, and security.
Experience in multiple environments including medical, local government, and small to medium size businesses
I was initially driven to IT networking generally by its unforgiving and methodical nature. I have always enjoyed the feeling of completion when finishing a project and continuing to grow my experience and technical ability. Even as my abilities grew, I still learn new things daily which has been a continual source of joy for me. As my tenure continued, I found that my relationship with my clients became paramount and earning and maintaining their trust was even more important than my technical ability. When working with a client I view myself as their employee and less so an employee of NPI. I treat every project as if I owned the business myself. This has led to the success of both myself and the clients in a very symbiotic nature.
I was born in Washington but moved to Indiana at an early age. As an adult I returned to the great Pacific NorthWest and enjoy pottery, frisbee golf, and hiking. My personal favorite being pottery which I have been practicing for nearly 10 years. I have also studied a fair amount of music theory before I found my home in IT.