12 Sep

FIREWALLS
SECURITY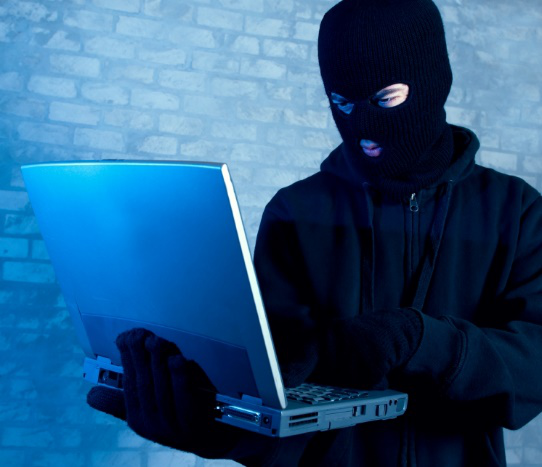 Do you lock your doors and windows when you leave for work in the morning, or when you go to bed or do you leave them wide open?  How about your car when you go to the store, Seahawks, Mariners, oops, nobody is going to the Mariners right now.  If you do, why do you do it?  Is it so that nobody will break in and steal your stuff?  If that is the case, that is a good call.
Amazingly enough there are businesses out there that don't want to spend the money to make sure that there are as protected as can be.  I believe that is because they don't see the value in security or they think they are secure.
What do Premera, Target, Home Depot all have in common, they all got hacked.  In those hacks, millions of people's personal information was compromised, as well as sensitive business information.  Target was compromised by a hacker who first hacked a small HVAC company that worked with Target.  These businesses take security very seriously, but still got hacked.  I don't know what kind of security the HVAC Company had, but I would wager that whatever they had, they are a lot more secure now.
How do these people get into your network?  They will infect your network through viruses, worms and phishing scams.
With the right firewall and software, you can mitigate a lot of risk of being compromised and having your clients data compromised.  Imagine having your identity stolen or being responsible for your client's information being stolen because there was no perceived value in spending the money for a firewall.  Think of the hours on the phone with your credit card companies, vendors, clients and the expense of it all.
Firewalls will help protect you against hackers breaking into your system, viruses and worms that spread over the internet, and outgoing traffic from your computer generated by a virus infection.  What a firewall won't help you with is, viruses, phishing scams, and spyware installed via e-mail, people that get into your network physically, unprotected wireless access point, after a network has been compromised, and internet traffic that seems to originate from a legitimate source.
So the moral of the story is make sure that you have an appropriate firewall in place before you get compromised.  Also make sure that your computers have the latest patches and updates that are put out to make sure that your network doesn't get compromised.  It is much more cost effective to make sure that you don't get hacked, than to react to being hacked.
We offer network assessments.  During an assessment, an engineer will do a deep dive into your network to see if you are secure, updated, patched and running efficiently.  We document your network if it is not already, so you have passwords, user names and all other valuable information that your IT department would need.  After the assessment, the engineer will come back and go over it with you and offer their recommendations.
If you are not sure how to update and patch your servers and computers, we offer RPM (Remote Preventative Maintenance) to our clients who don't know what or how to do them.  For $20 a month per computer, we will make sure that your computer are updated and patched.  Also, you will get unlimited help desk support as long as that computer is covered under the RPM program.  For $50 a month, we will do the same thing with your servers.  This is not unlimited help desk on the servers, but with RPM on the computers and servers, it is a good combination to help keep the bad guys out!