25 Feb

dash point transportation company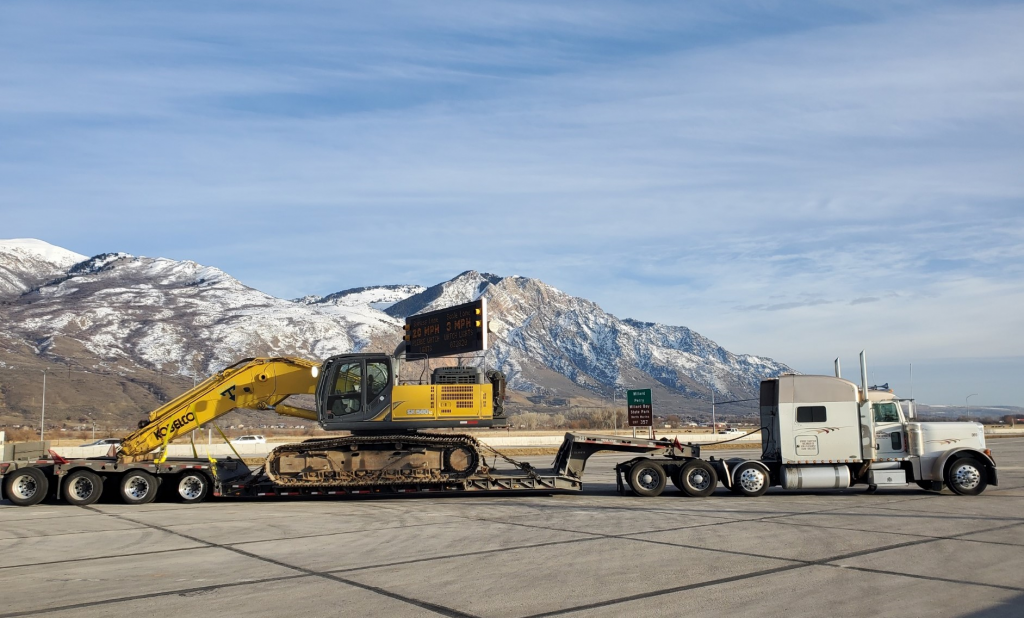 This month we are doing a company spotlight on Dash Point Transportation Company, Inc. Dash Point is a transportation and logistics company nestled between Seattle and Tacoma in Federal Way.
Dash Point Transportation Company, Inc. was created in 2010 and gets its name and values from the community it calls home. Dash Point, WA is a maritime community steeped in history and values. The community was founded on hard work and lasting relationships. Dash Point Transportation not only credits the community for its name but the guiding principles that have made them an industry leader in transportation, distribution, and logistics.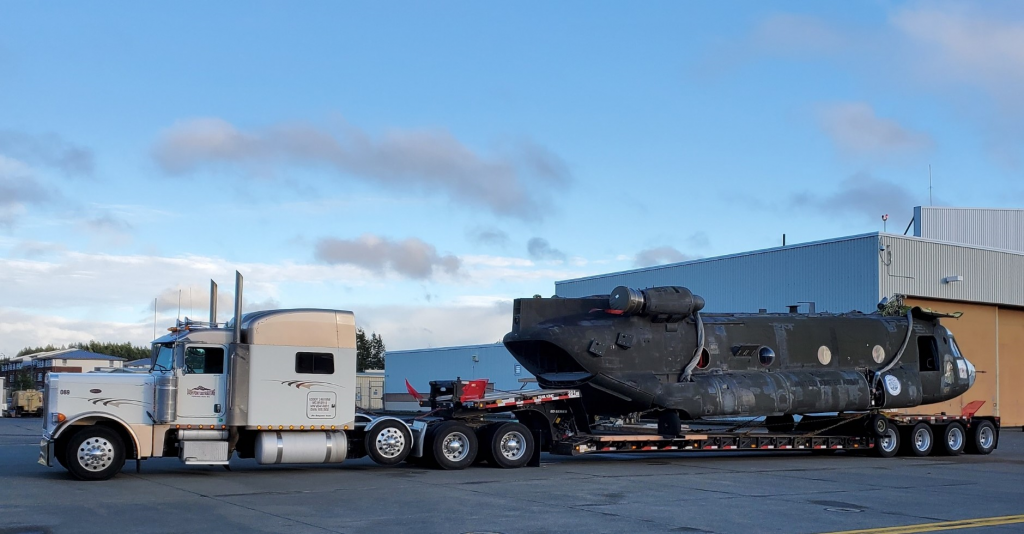 Dash Point was founded in 2010 by Rob Denny, their President.  After High School Rob joined the Navy for 4 years, then was back home and ready to start his career in the transportation industry.  He has 30 years of experience including 3 years of driving from Fairbanks, AK to Prudhoe Bay, AK.
The experience he gained helped grow Dash Point Transportation from 1 truck to 30. They are a leading shipping provider to thousands of businesses across the Continental 48, Canada and Alaska.  Dash Point has enjoyed significant success by helping their customers save time and money in all facets of shipping and logistics, including intermodal and super chassis, over dimensional, heavy haul, dry vans, trans-loading, flatbeds, step decks, RGN's, temp-controlled and multi axle trailers. Dash Point provides specialized solutions that address many business needs, including storage, documentation, inbound shipping management, and more.
It has always been Dash Point's goal to become an approved carrier for the Department of Defense and in 2020 Dash Point received its clearance along with key personnel and drivers.  They are now 1 of 5 heavy haul classified carriers in the country.  They do between 45-85 loads per month for several military bases around the United States.  Some of the commodities shipped are Abram Tanks, Bradley Tanks, Chinook Helicopters and Stryker's. 
Dash Point is a member of the National Defense Transportation Association (NDTA) since 2020. The NDTA is a non-political, nonprofit educational association providing government, military and private sector professionals with a trusted environment to solve logistics and transportation challenges as it
Dash Point is growing and currently seeking drivers, so if anybody out there knows of someone that would like to drive one of these trucks, please reach out to Rob Denny or Jaime Brucker.
Call 253-661-8605 ext 202 for Rob or ext. 201 for Jaime.