09 Oct

Benefits of the Optima Cloud pbx

Everyone is talking about working from home these days.  I hate to pile on, however I find that many clients still do not know all of the features and benefits of our cloud platform, so I want to go over a couple of the features and the benefits they can bring to organizations.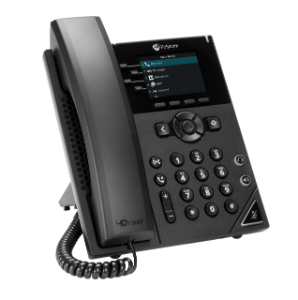 Hard phone, web based soft phone, and smart phone application.  One of the great features of Optima is you can use a phone at your desk, or you can use your computer and web browser as a soft phone or install an application on your smart phone.  You can use any of these options or all.  Companies can benefit from allowing team members more flexibility in how they communicate and thus greater availability. Many users have started to use their laptops as their phone when they are on the road, and some are combining their cell phone and desk phone into a single device by loading the smart phone app.  We have one organization who is ordering Tablets with data only plan and loading the voice app on the device now they have voice enabled devices saving the organization thousands of dollars a month. The options on how you leverage the endpoint options can be very powerful for organizations both from a financial perspective as well as a flexibility perspective.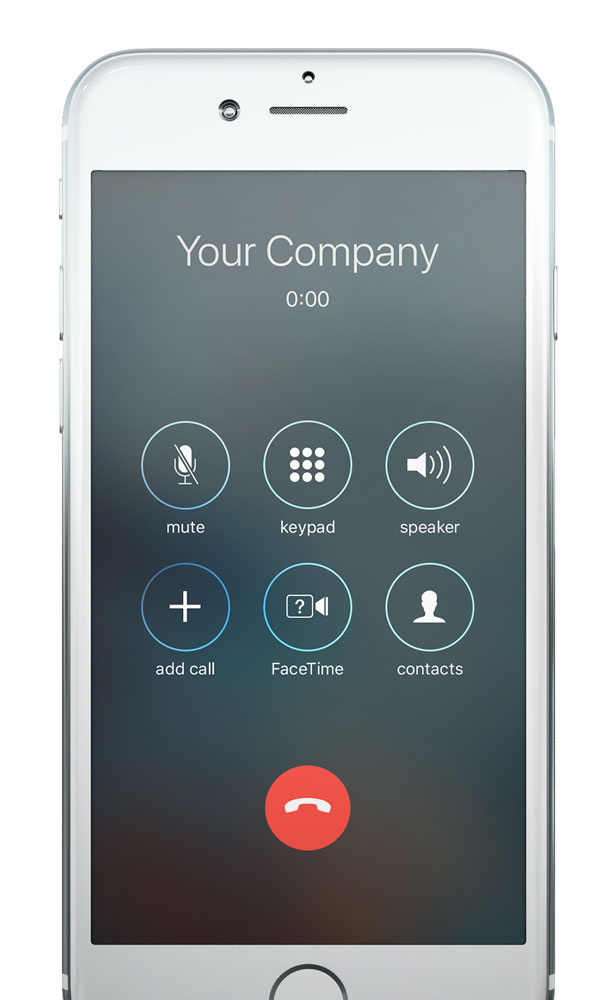 Obfuscation of private devices. Many companies have team members working from home and they only have personal cell phones. Team members are often very reluctant to call clients from their person cell phones. They either have to block caller ID thus resulting in most calls not being answered, or leaving their phone number exposed and having clients saving the number and calling them on their personal cells directly instead of calling the company. One of the great benefits of the Optima platform is team members use their personal devices but have the calls look as if they are coming from the companies' main number.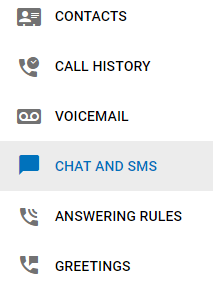 Voice, chat, text all in one place.  Often referred to as Unified Communication bringing in these three critical communication methods into a single application can be very powerful giving companies the benefit of being able to communicate more effectively with their clients.  Integration of SMS (text) into the system can be very powerful as this is becoming the preferred method of communication for more and more people. An example of this is a real estate company had clients send them texts to their business line and the clients were getting frustrated because the agents were not responding not realizing these were not cell phones.  Moving them to Optima solved this pain point. Additionally voicemail is standard, voicemail to e-mail is very common, Optima also includes voicemail transcription so you have the ability to see the text of the voicemail and easily see if it is important or not.
Flat rate per extension. Having a predictable cost per extension per month is a great benefit to companies so they don't have surprise expenses. The system includes a DID, a seat of Cloud PBX, and unlimited reasonable use calling within the lower 48 states.
This is just the tip of the iceberg of features and potential benefits Optima cloud PBX has to offer. Call us today to schedule your personalized demo at 253-852-1543.